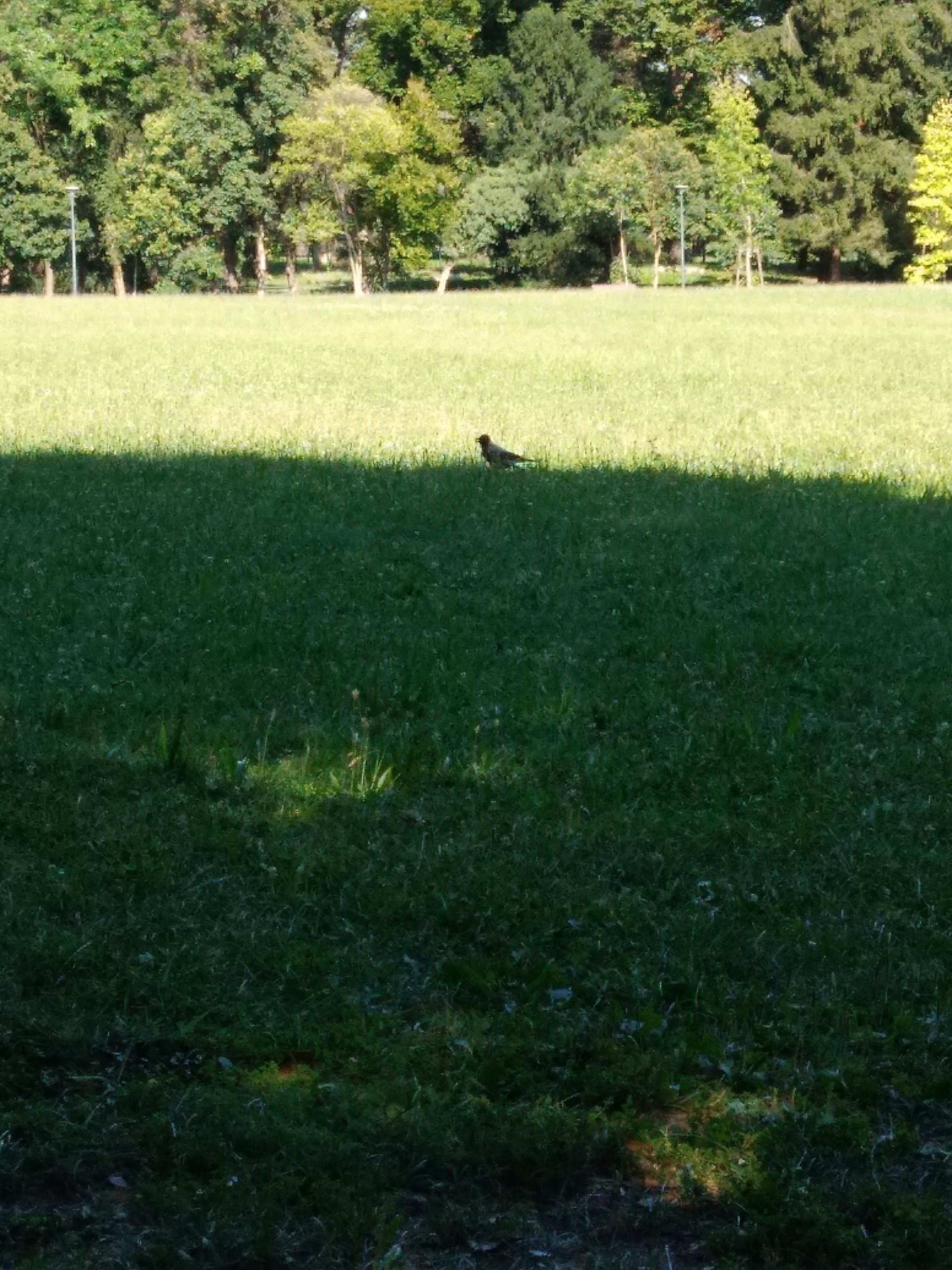 Why don't we know much about insect and wild animal behaviour?
Why are contemporary dancers making art, for the most part, in closed and dedicated spaces?
Do we need to create when we are in nature?
Is the nature of urban spaces is humanized?
How much does the creative process change in an urban nature or in a wild place?
Why haven't I ever thought of studying natural light and shadow to investigate the dramaturgical question of light in the creative proces?
Are we afraid to inhabit a creative process in nature?
How much do we really need all the technical theatrical equipment?



www.giovannarovedo.wordpress.com